The FINAL Business Mastermind For Authors - The Power To Plan For Your Future
As a writer, it's likely no one taught you how to write a business plan, or listed out the steps to go from ideation to validation to implementation. Fancy talk for drafting a business plan, adapting it to the writer's business needs and starting to test your plans.


However, you're fully expected to run your writing business like the CEO your readers need you to be without a team or a plan.


>>> Welcome to your Team and your Plan! <<<
This will be the final round of the mastermind as it looks now. For the past three years, I've run the mastermind as a 6-week, plan builder with email as a side focus.
Well, get ready in 2023 to flip that around. We're evolving into an email mastermind with a side focus on business planning. And we'll be changing more than just that. Stay tuned in 2023 to find out more.

*Scroll down for more payment options*


I'll teach you how to find those pathways to profit, stay focused and create more revenue so you can take your side-hustle and turn it into a full-time business.


Your business needs the foundations. It needs structure, systems and processes.


I'll teach you what you need to know to take it to the next level and beyond.


Here's the rest of what you need to know...
Inside this 4-week program you'll...
learn to create and execute a cash flow system.
understand a profit and loss statement.
create budgets for operations and scalability. (Psst - that's your empire-building budget!)
build the 6 main blocks of a modern business plan for writers ($200 value)
create a simplified business model
all the email marketing knowledge you'll ever need... ($300 value)
private one on one time with me and group coaching with a Zoom room of your peers. ($200 value)
downloadable spreadsheets and templates to make building your plan easier
included small and focused Facebook private group to brainstorm and receive live training ($200 value)
learn how to get excited about money, wisely invest it in your business and make quick, actionable decisions in your business
LIVE learning with your peers. This, my friend, is my FAVOURITE part of the mastermind.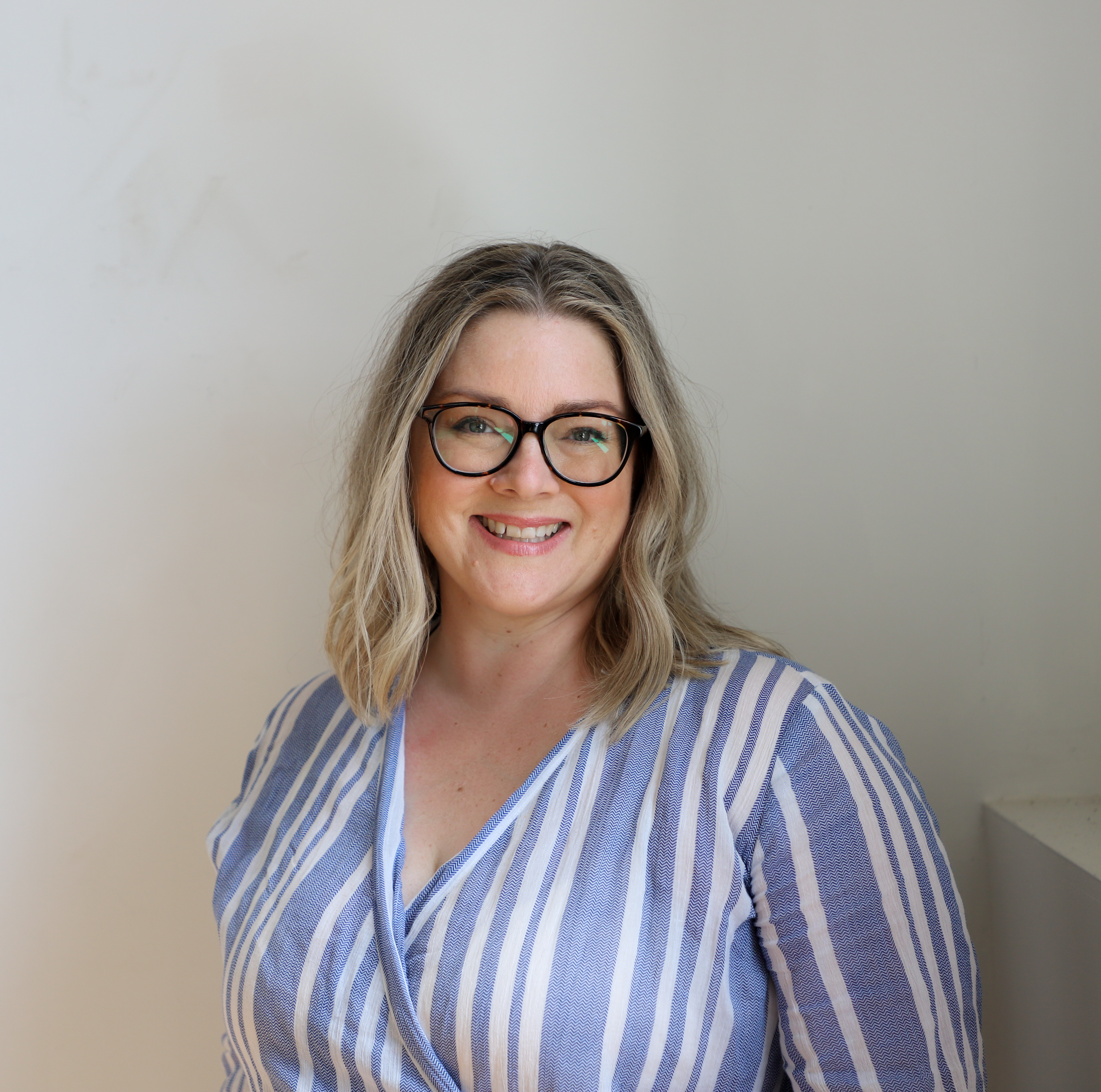 "Holly delivers the lessons in concise emails and video lessons and is always ready to explain things in depth…I'm looking forward to implementing the rest of the lessons over the coming months and learning more from Holly!" - Zoe Ashwood, Paranormal Romance Author
"I loved my time in The Business Mastermind for Authors. I recommend it wholeheartedly to other authors. Holly is incredibly generous with her time and expertise." Zara Keane, USA Today Bestselling Cozy Mystery Author
"Holly's insights and expertise are great and she's very generous with her time and mentorship, answering questions and encouraging everyone in the class. I learned a lot. Holly has helped me focus on what's important in my writing business, how to do those things more efficiently, and develop systems that will work for me. Plus I have lots of ideas to try in the future. Meeting the other authors on the course and being able to learn from them too was an added bonus!" M. J. Scott, Fantasy Author
What To Expect: The Modules
Module One
Cash flow
Profit Margins
Profit/Loss Statements
Email Marketing: Subject Lines and Content Creation
Module Two
Mission Statements
Elevator Pitches
Focused Social Media
Email Marketing: Batching, Planning and Templates
Viability Studies (Market Research)
WHY?
Module Three
CEO's Growth Mindset
Systems Sell Stuff
Introduction To The Blocks Of Your Business
Email Marketing: Sending With Segments
Module Four
Ruthless Focus
Automation
Hubs
Traditional Planning Phase One
Email Marketing: The Welcome Sequence
Module Five
Launching Not Releasing: The Plan
Email Marketing: Deliverability and List Health
Module Six
Traditional Business Planning Phase Two
Operations
Email Marketing: Re-Engagement, Opt-Ins and Other Sequences
Module Seven
Finalizing Your Plan
Alternative Revenue Sources
Email Marketing: Re-Engagement, Opt-Ins and Other Sequences
Module Eight
Publicity For Your Business
Assumptions and their danger
Operations
Frequently Asked Questions
Can I get a refund if I'm unhappy with my purchase?
If you are unsatisfied with your coaching, reach out to us to see if your purchase is eligible for a refund.
How do I schedule my one-on-one coaching session?
Once the program begins, you will receive instructions on how to virtually book your included coaching session. If you need one prior to the start date, please reach out.
What if I can't make the program, but still want to participate?
You can purchase your spot, and if life and deadlines get in the way, you can join us for a future round of the mastermind in 2022.
I'm a brand new author. Should I enroll?
Yes, definitely. You'll be setting up your business for success from the very beginning. No backlist is required to fully benefit.
Email Marketing Courses
Want to perfect your email marketing strategy and sell more books with emails? Check out these signature courses from Holly Darling HQ.